On Apple's new Apple Watch Series 7, the official has brought it a full keyboard function called "QuickPath". But it was this feature that caused Apple to put the name of "plagiarism"?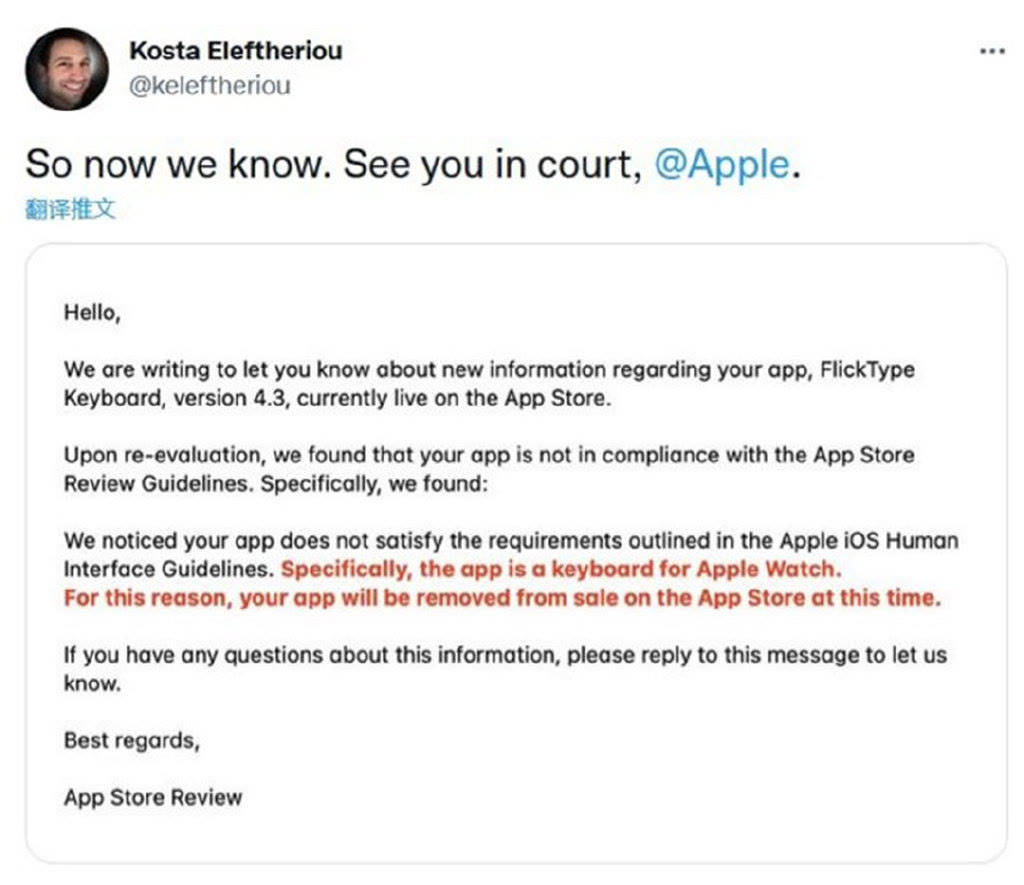 After the press conference, an Apple Watch keyboard app developer claimed on social media that Apple had copied their app FlickType and removed the app. The FlickType developer claimed to sue Apple.
Apple's official response is that FlickType has been removed from the shelves in 2019 because it violated the App Store's regulations on Apple Watch keyboards at that time. After FlickType was modified, it was allowed to relist in the App Store.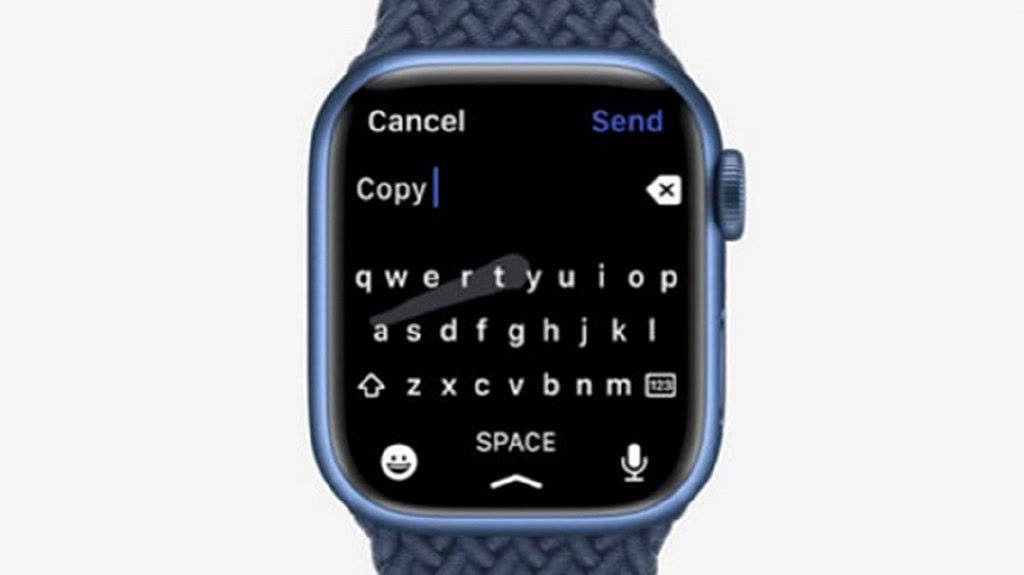 Regarding plagiarism, Apple said that there are currently multiple Apple Watch keyboard applications in the App Store, including FlickType. In addition, when Apple launched QuickPath, the FlickType developer's lawsuit was filed. Apple has explained to the developer and welcomes developers to continue to participate in software updates.Apple Batteries – Shop a wide selection of Apple Batteries at www.oriccabattery.co.uk Fast Shipping.
30 Day Replacement Guarantee.