Google's Wear OS 3, an operating system designed specifically for smart watches, has been officially launched for the Samsung Galaxy Watch 4 series. The system is based on the Android 11 kernel and can install a variety of exclusive apps such as calendar, maps, Google Pay, and Gmail. According to GSMArena news, some overseas users tried to extract the YouTube Music in the information supply, and wanted to install it to the old version of Wear OS 2, but the results showed that it was not supported.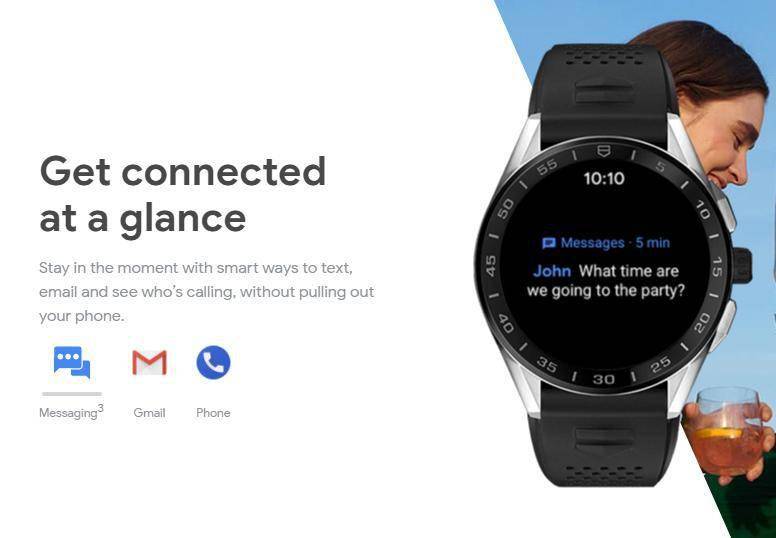 This user tried to extract the apk file in Galaxy Watch 4 and copy it to the Moto 360 watch and forcibly install it, but the ADB command returned an error stating that the app requires Android 11 or higher.
It is learned that Google previously stated that it will decentralize some Wear OS 3 functions to Wear OS 2 devices, including improved messaging applications, Google Play expansion deployment, and so on. Some media said that the current third-party streaming music application Spotify has supported Wear OS 3 and Wear OS 2 at the same time, as well as online and offline playback. At present, the application has been adapted to many smart watches such as TicWatch and Moto 360Samsung Batteries – Shop a wide selection of Google Batteries at www.oriccabattery.co.uk Fast Shipping.
30 Day Replacement Guarantee.